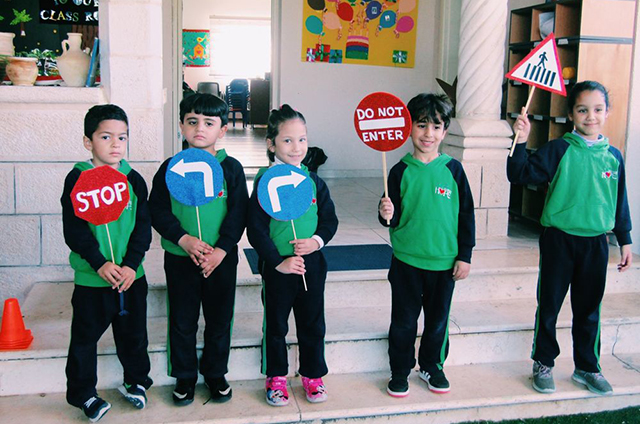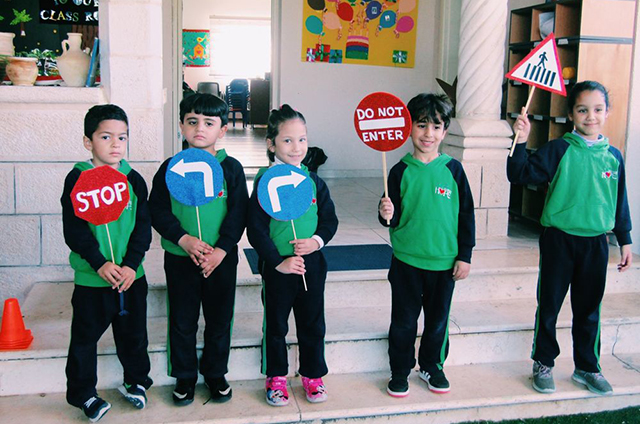 2 minute-read
As a kid, you had big dreams: you were destined to become president, you were surely going to the moon and you had no doubt that your good actions could completely change the world. At any point in time, when you saw that things were wrong, you fearlessly insisted that they be made right.  At Seeds of Hope, this genuine spirit still lives in the good hearts of our students, staff, parents and volunteers alike.
In our most recent social media posts, we revisited our core purpose and the many parts that establish Seeds of Hope as an organization that's making a difference. As a way of connecting with followers, old and new, we want to share the 5 Parts of Seeds of Hope that clearly define who we are and what we do. Today, we will focus on:
#1: Education
Since day one, education has been at the center of our purpose. Our schools have become a staple in the community as we provide these young minds with a positive environment to be kids, and a constant opportunity to learn in a place of love. This year, we are expanding our education to include first and second grade in addition to the current daycare, preschool, and kindergarten classrooms.
"They (the students) are so important to us. We know immediately that they are going to be the change," Jessica Hattar, the Director of Education,  said. "We are planting the seeds now, and with our help, those seeds are going to blossom and grow."
To foster the creativity of our students, we spend our days doing educational art projects, activities involving music and physical education, and all the other subjects of the uniquely built curriculum that is made by the Seeds of Hope staff.
In the surrounding schools, it is not a guarantee that the staff will approach education with the same love and care as we do at Seeds of Hope. Ever more, as these children gain access to our schools, their families become able to embrace this amazing culture too.
"These kids are the bridge to reach their parents. This is why a partnership with us is so important," Seeds of Hope CEO, Khadar Ghanam, said. As our schools grow in numbers, grade levels and positive recognition, many parents in the community have begun enrolling their unborn children as soon as the mother becomes pregnant.
Over the last decade, our schools have made strides in teaching love and sharing hope to the young students who are to become the citizens of our tomorrow. With your help and donations, we will continue serving more and more students, and growing our beloved community!
A little help can go a long way.
Click here to sponsor a child and watch them grow:
http://soh.childsponsorshipservices.org/
Stay tuned for the next blog post about…
#2: Supplying Medical Equipment and Changing Lives.
Always Growing,
Seeds of Hope